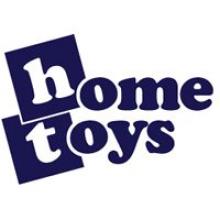 Ottawa, Ontario - January 5, 2016 - Coveloz, a technology provider of embedded applications focusing on deterministic networking, announced today that their BACH™ Pro Audio Networking and Processing FPGA platform has achieved AVnu Certification. The AVnu Alliance, the industry consortium that certifies Ethernet AVB and Time Sensitive Networking (TSN) devices for interoperability, grants its certification mark only to those devices that have implemented the IEEE AVB standards and passed AVnu Alliance's testing for interoperability and compliance. 
The AVnu Certification program is conducted by the University of New Hampshire InterOperability Laboratory (UNH-IOL), a third-party testing house that has also worked with the Wi-Fi Alliance and many other industry consortia. 
"This is a significant milestone for Coveloz, and the first of many for 2016," said Nestor Amaya, Founder and CEO of Coveloz. "Our BACH™ platform has been shipping for several months to many high-profile Pro Audio brands for use in their next generation Audio over IP products, implementing not just Ethernet AVB but also AES67."