The following test and measurement tools are available for members within our IEEE 1588/PTP, Avnu, and TSN Testing services. We would like to thank all of our partner companies for allowing members the opportunity to test against their products in one lab. If you have additional testing needs please contact us today.
T&M Partner Test Tools
​Contact Assistance: Calnex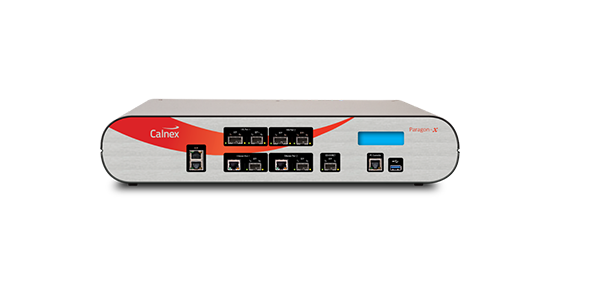 Calnex Paragon-X
The Calnex Paragon-X provides testing gPTP (generic Precision Time Protocol) also known as IEEE 802.1AS. The Paragon-X:
Provides one-box testing for gPTP-defined Time-Aware systems – End Stations and Relays(Bridges).
Allows complete testing of gPTP Correction Field, Neighbor Rate ratio and CSRO (Cumulative Scaled Rate Offset).
Can use integrated packet impairments to verify gPTP performance in the presence of network impairments such as delay, PDV or dropped packets.
In addition to detailed gPTP/802.1AS testing, the Paragon-X also supports the following profiles: IEEE1588-2008, G.8265.1 (Frequency), G.8275.1 (Phase), C37.238-2011 (Power), and Customer-defined profiles.
Contact Calnex for additional information
The Paragon-X is also available for use by UNH-IOL IEEE 1588/PTP Test Service Members
---
​Contact Assistance: Ixia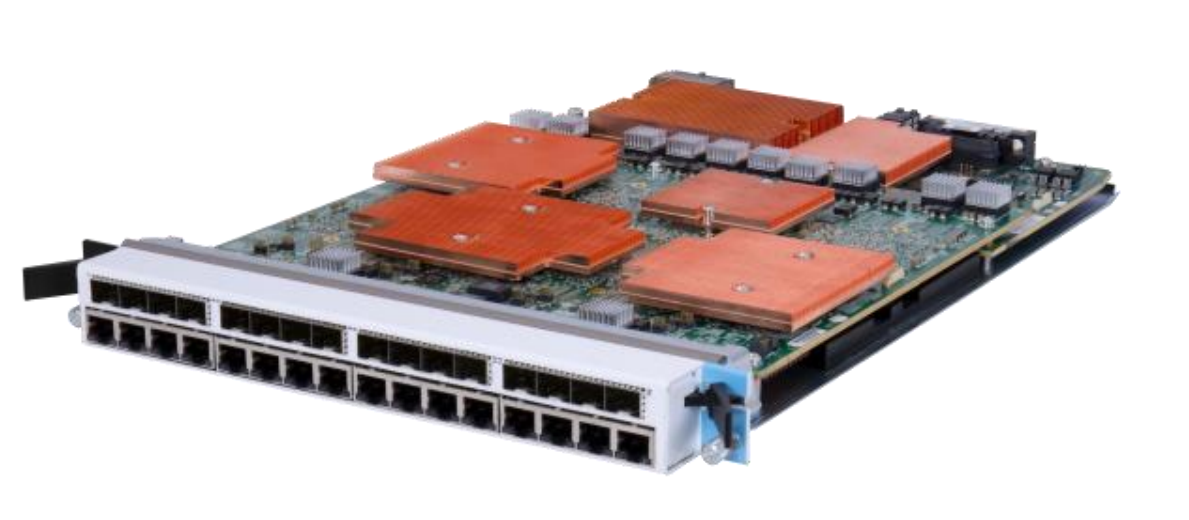 ​Contact Assistance: Oregano Systems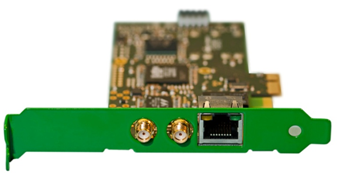 Oregano Systems syn1588 NIC
The IOL INTACT™ Avnu Alliance Member Edition for gPTP currently requires the Oregano Systems syn1588 PCIe NIC.
2 NICs are required for the 12 Bridge-specific tests, and 3 Bridge test parts require 3 NICs.
For End Station testing, only one syn1588 NIC is required.
The SYN1588PCIENIC-L (large PCI bracket) or SYN1588PCIENIC-S (small PCI bracket) are likely sufficient for your in-house needs.
NOTE: Only v2.0 and newer cards are supported.
For additional Information: 
syn1588 PCIe NIC
Ordering syn1588 PCIe NIC (pdf)
, 
Contact Oregano Systems
For US purchases, please contact 
JTime!
If this option is pursued please indicate to Oregano Systems that your purchase is connected to your and their work with UNH-IOL.
​Contact Assistance: Spirent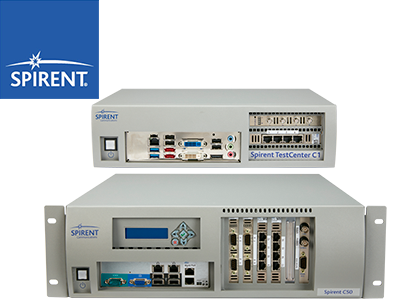 Avnu Certification testing at UNH-IOL has utilized STC solutions in enhancing layer 1 and AVB testing.
For additional information please refer to the Spirent AVB/TSN Solutions Datasheet & Spirent Automotive C50 Datasheet. The Spirent test platforms such as the C50 (with 100BASE-T1 native interface) improve Automotive capabilities for certification testing completed by the UNH IOL and for in-house testing. Spirent also offers conformance solution that follows Avnu test specifications. The performance AVB test solution is supported across all STC platforms covering 100M/1G/2.5G/5G/10G/40G and 100G.