The IOL Star commends student employees who perform exceptionally, whether for long periods of service or for short intensive effort and achievement. The IOL Star is a reward for going above and beyond. Those who earn the honor are often self-motivated individuals who, when they see something that needs to be done, take the initiative to do it on top of everything else they have to do. It can be for individuals who get stuck doing a task they don't want to do and yet rise to the occasion and do it well. It can be awarded to someone who does an exceptional job on a single development project, or in recognition of an individual's dedicated service to the organization over a period of months or years.
August 2022
Emilie Leavitt
Emilie Leavitt has been a valuable member of the IOL for over 3 years, spanning her college career. In that time, she has been an extremely valuable member of her teams, learning testing in Avnu and 1588, and contributing to the software development for the lab's commercially provided tool, Violett. Emilie learned FPGA development and migrated to our Automotive Ethernet group, bringing her test and tool development experience to that team. There, Emilie has learned from the technicians and departing developers to carry the torch to continue the tooling efforts. She has implemented numerous fixes to the software, improving the design process, integrating new features and automation to empower the team and bring Automotive BitPhyer solutions closer to commercial availability. All of this work has been driven by Emilie's vision and interaction with her teammates, learning the pains and desires of the technicians in the team, to deliver a vastly improved solution. Emilie's innate ability, motivation, focus, and dedication are a credit to herself and a benefit to her team, and is well deserving of the IOL Star award.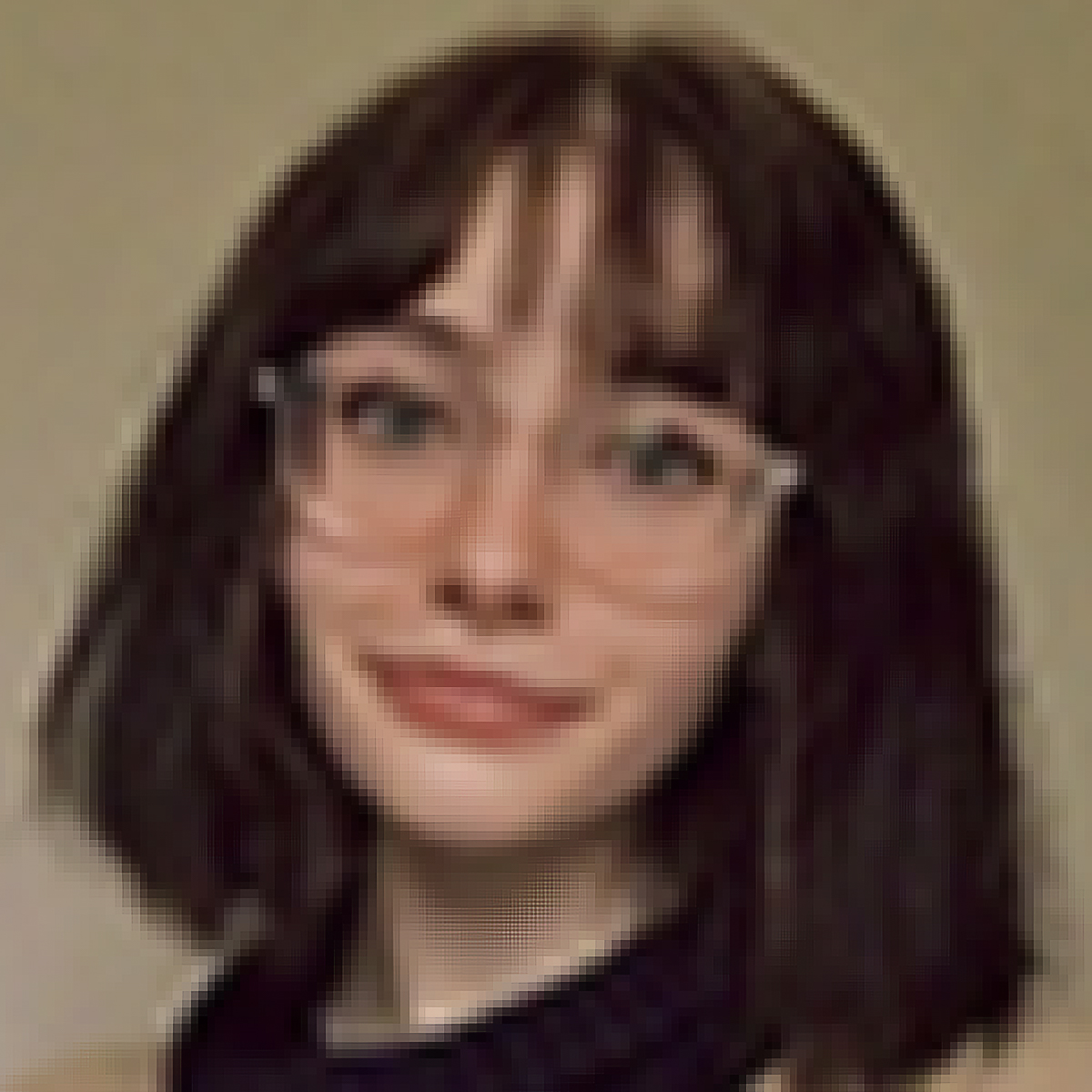 Charity Reed
Charity Reed continues to be a pillar of the SPE testing effort, supporting the transition of graduating developers and technicians while training the next generation of technicians and continuing to support the development of Ethernet-APL testing solutions. All this while also pursuing her own enhanced understanding of Matlab/Simulink based FPGA development in support of her graduate degree. Between the attention to detail, commitment to working with others to solve an issue and effort put into explaining testing to others she helps us all ultimately work to improve our methods of approach and understanding from inception to completion. Although these conversations sometimes extend into details you may not have expected, one walks away with a larger picture of or ideas to look into next in regards to the testing or design problem. She has become even more of a role model here as a graduate student for those new to the group and helps facilitate not only their training but more recently as a lead developer for our tools, she has helped guide them through the workflow and development process. Lastly she is an excellent teacher, and she is extremely supportive of new learning. Charity does a great job at helping incorporate existing technologies in the lab across different groups. Charity's drive and ability and commitment to the IOL's value are a credit to herself and highly deserving of recognition with the IOL Star.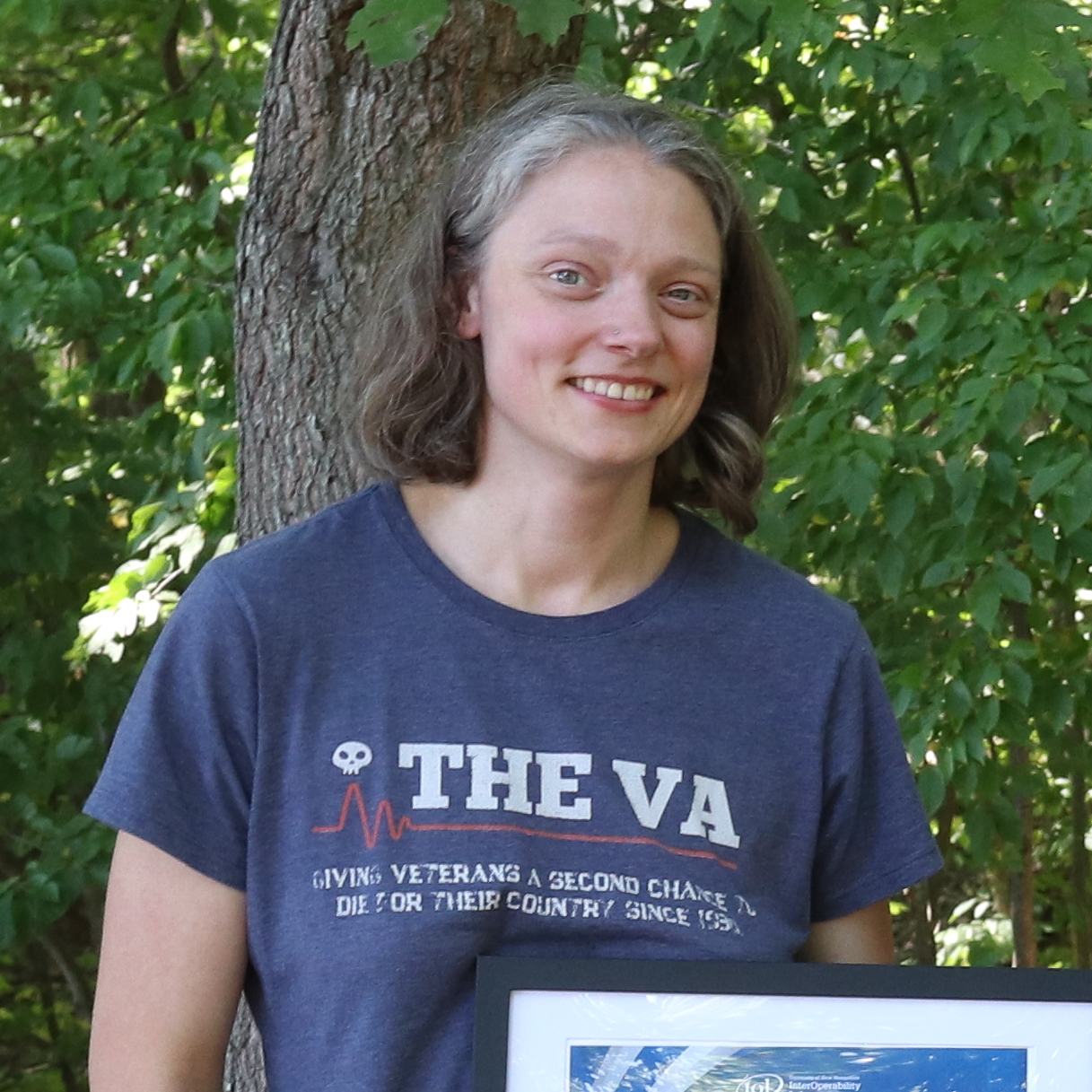 Dilan Patel
Dilan Patel has been a strong and impactful member of both Datacenter and the IOL. Willing to take on difficult tasks or projects single handedly, Dilan's development effort has made a visible difference internally and externally. From making a new GUI from scratch that is more user friendly for vendors to designing a cataloging tool to make drive searching easier for his coworkers, Dilan is always looking to innovate and improve the state of things around him. Dilan is a strong leader that can provide significant progress to a task in a short deadline and still support the NVMe development team around him. Dilan is an amazing peer and role model to all his coworkers, he is more than willing to help others with troubleshooting their issues, providing hardware to fix a system, or even simply handing out chocolate or lollipops when someone needs a break from whatever is going on. Dilan lifts all of Datacenter up with every action he takes. Dilan's dedication, determination and benevolence which can be vouched for by all of Datacenter is extremely deserving of recognition with the IOL Star.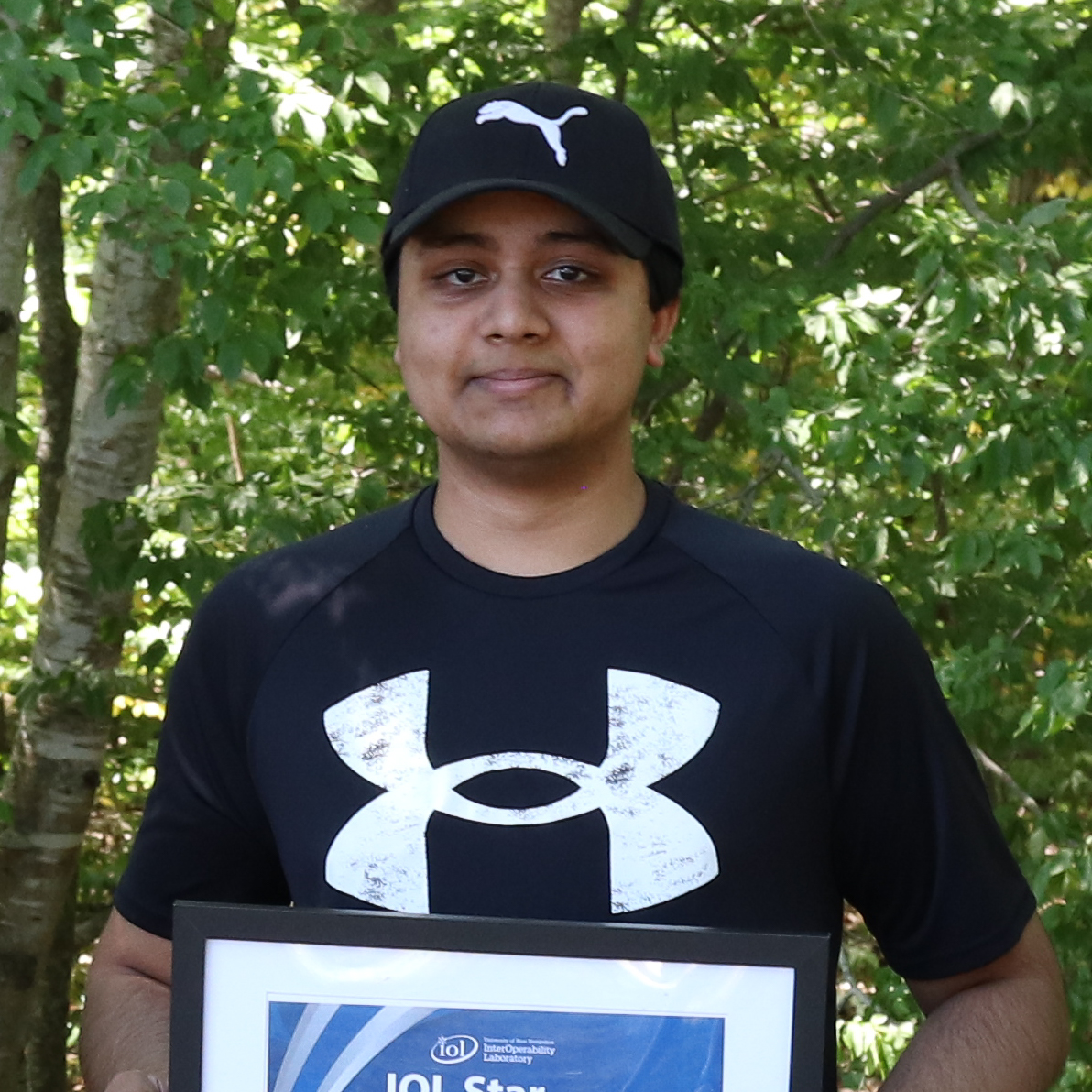 Noah Wilder
Noah Wilder is one of the hardest working individuals in the lab, and certainly one of the best resources Datacenter and the lab has to work with. He always has a positive attitude, even in times of uncertainty when taking on new challenges. Noah is constantly working to improve the group either by directly working on large projects such as integrating RLM into the main test tool in NVMe, managing the High Tech Bound intern project, developing tons of ZNS and Datacenter SSD scripts, as well as smaller quality of life things, like adding some greenery to our area, or helping organize our work space to make everyone happier. When it comes down to it, through Noah's contributions in both work, demeanor, and constant drive to do better and get things done, Noah has greatly improved the group and keeps everyone going in the right direction. The Star award is the least we can do to show our gratitude for all the contributions Noah has made to the IOL.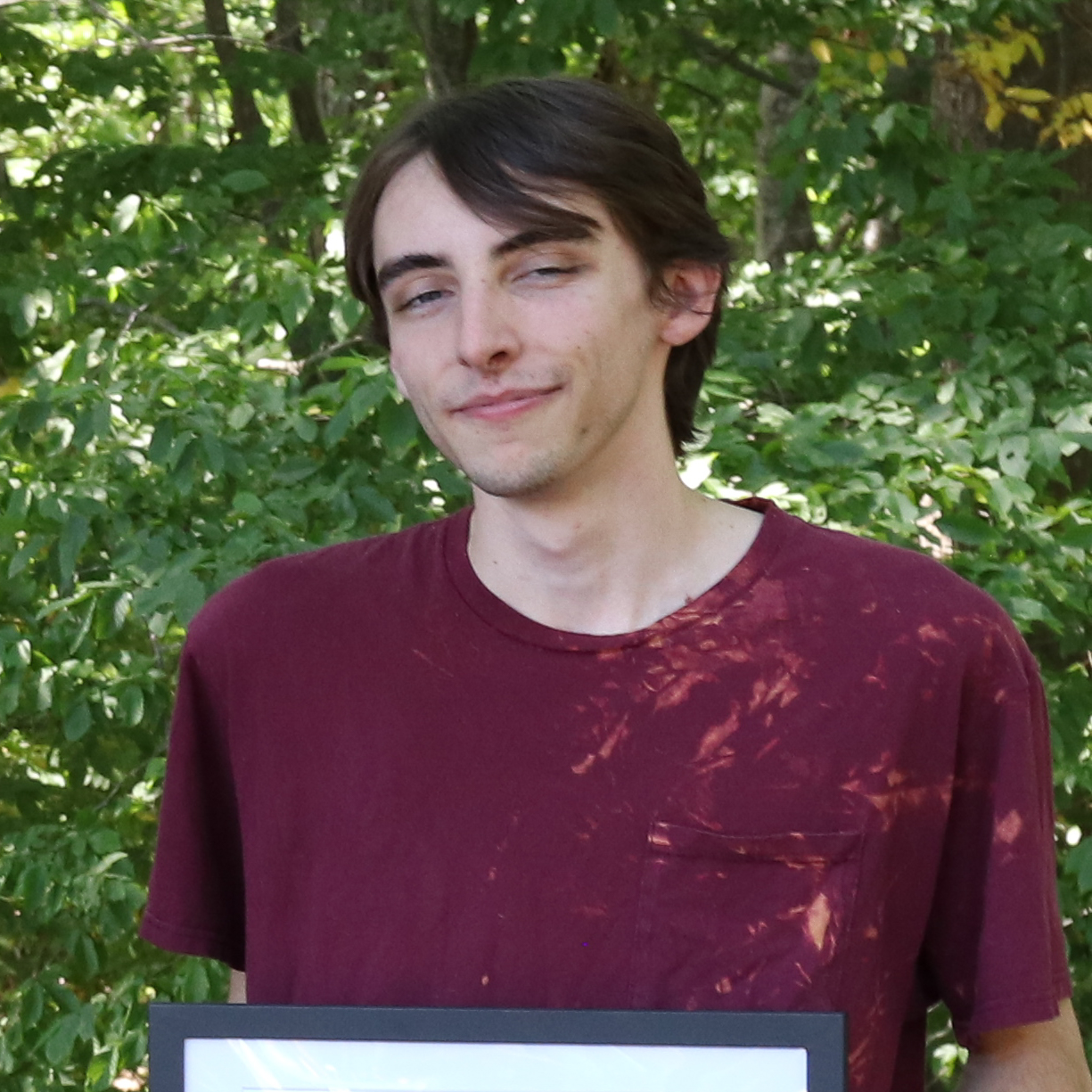 Ryan Skelly
Ryan has been a member of the IPv6 Testing team since 2020, and since the beginning has shown serious initiative in learning and contributing to the IOL. After picking up the basics of testing and IP's device automation processes, Ryan has grown into one of the more senior testers on the team and is always willing to help others or pass on what he's learned to new team members. Ryan's willingness to contribute also extends to working groups, particularly TQoS where he's completed several action items and audits for different test services. Recently, Ryan has moved to the IP Packages team where he's learning new protocols and systems to help automate IPsec/IKEv2 testing as well as fix issues in our more familiar core IPv6 packages. Ryan's experience in IP, initiative to take on new projects, and willingness to lend a hand to any and all makes him a great example for his peers and deserving of an IOL Star.