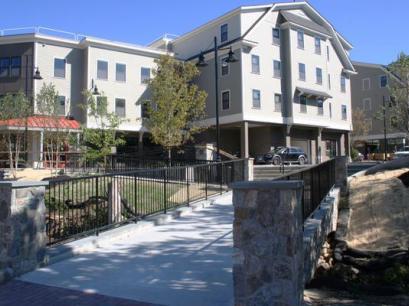 We are a widely recognized leader in the testing of networking and data communications products. We would like to welcome our many visitors, and trust that you will find your time with us both useful and informative.
If you would like a tour of our facility, please contact us to set up an appointment.
Main Office-Durham, NH
UNH-IOL
21 Madbury Rd., Ste 100
Durham, NH
03824
Ph: (603) 862-0090
The UNH-IOL is located at Madbury Commons. The main entrance is located at the end of the building closest to the Pettee Brook town parking lot, opposite Madbury Road. Please check in with our receptionist, who will sign you in and direct you where you need to go.