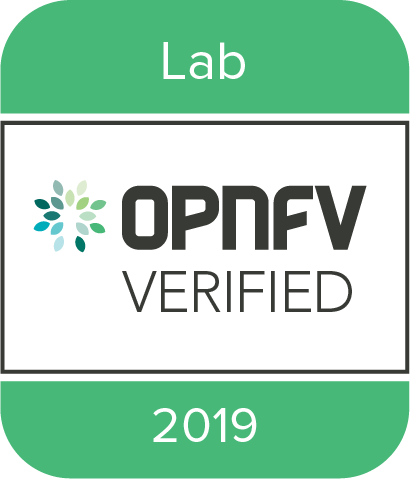 OPNFV Verification Program
The OPNFV Verification Program (OVP) is an open source effort to standardize, test, and verify Virtual Network Functions (VNF) and Network Function Virtualization Infrastructure (NFVI). 
Learn more about OVP and how it can boost interoperability in this webinar. The webinar will provide an overview of the following:
An introduction to open source testing and verification with the OPNFV Verification Program (OVP), including the underlying technologies (OPNFV, ONAP), and the Common NFVi Telco Task Force (CNTT) initiative.
The many benefits of participation in community-driven compliance and verification from both the vendor and operator perspectives.
How to access OVP resources, prepare for VNF onboarding, and the hacking plan for VNF vendors at the next LFN DDF + Plugfest
OVP offers testing of commercial products built on requirements from ONAP, multiple SDOs, and the LFN End User Advisory Group (EUAG) to demonstrate the readiness and availability of commercial products based on OPNFV and ONAP. The end goal of the program is to enable a longer-term industry effort focused on end to end system validation and interoperability integration through all parts of the stack.
UNH-IOL Verified Lab
The UNH-IOL is the first lab to earn the verification badge and become an OVP Verified Lab. We are an independent and neutral lab that provides verification testing of commercial VNFs and NFVIs. We run compliance testing against NFV products and submit results for review through the community dashboard on your behalf.