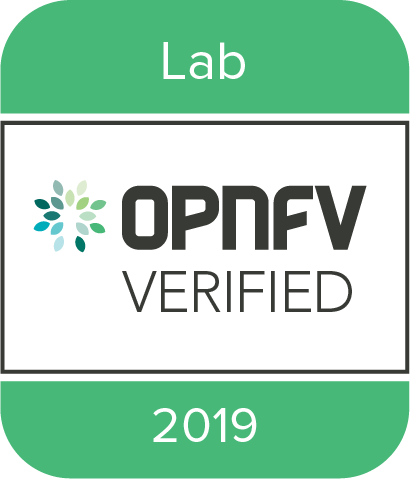 OPNFV Verification Program
The OPNFV Verification Program (OVP) is an open source effort to standardize, test, and verify Virtual Network Functions (VNF) and Network Function Virtualization Infrastructure (NFVI).
OVP offers testing of commercial products built on requirements from ONAP, multiple SDOs, and the LFN End User Advisory Group (EUAG) to demonstrate the readiness and availability of commercial products based on OPNFV and ONAP. The end goal of the program is to enable a longer-term industry effort focused on end to end system validation and interoperability integration through all parts of the stack.
UNH-IOL Verified Lab
The UNH-IOL is the first lab to earn the verification badge and become an OVP Verified Lab. We are an independent and neutral lab that provides verification testing of commercial VNFs and NFVIs. We run compliance testing against NFV products and submit results for review through the community dashboard on your behalf.