Date:
Monday, April 4, 2011 - 12:00am

to

Friday, April 8, 2011 - 12:00am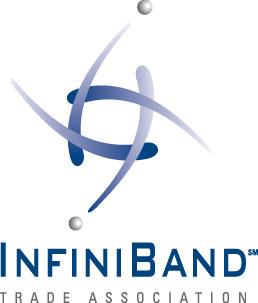 The UNH-IOL is hosting the 19th InfiniBand Trade Association Compliance & Interoperability event. This event will provide an opportunity for participants to measure their products for compliance with the InfiniBand architecture Specification as well as interoperability with other InfiniBand products. Vendor devices and cables successfully passing all required Integrators' List (IL) Compliance Tests and Interoperability procedures will be listed on the IBTA Integrators' List and will be granted the IBTA Integrators' List Logo.