By Libby Stone - Sunday, June 26 2022
We are very excited for this year's HighTech Bound Internship Program to start on July 11th! Read below to learn more about our 9 interns for this year.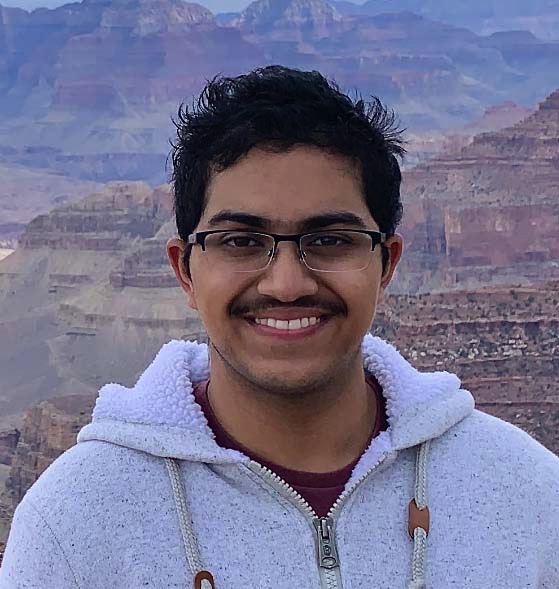 Ohm
Ohm is a rising senior at Aliso Niguel High School in California, our farthest traveler this summer. He has experience coding in Java, Python, and C++. Ohm is passionate about electricity and magnetism and wants to explore the field of electronics and related technologies. He also enjoys participating in his school's Science Olympiad Club and volunteering in non-profit organizations to help others. He is a 3rd-degree black belt and a certified assistant instructor in Soo Bahk Do. In his free time, he enjoys composing music, practicing the cello, and playing basketball and Minecraft with his friends.
Leah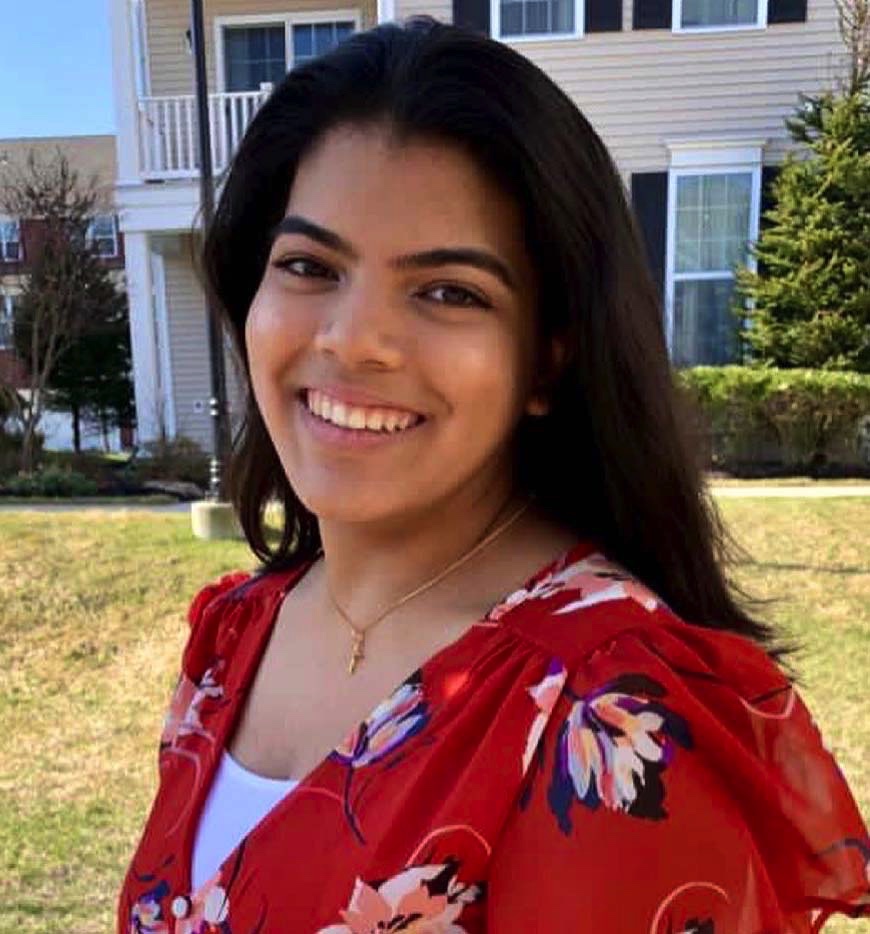 Leah is a rising senior from Westborough High School in MA. She has taken many computer science courses such as AP Computer Science A and has experience with Java, Python, and C++. She is also the captain of Westborough's FRC robotics team, created a robotics club for middle school students, and is passionate about mentoring girls in STEM. She also enjoys listening to music and discovering new places, such as restaurants and escape rooms, with her friends.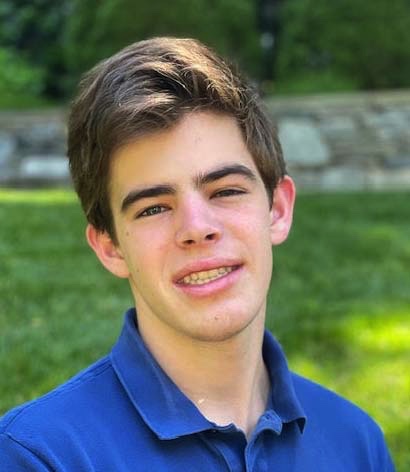 Bram
Bram is a rising senior at The Potomac School in McLean, VA. His favorite classes are AP Computer Science and Physics. Outside of the classroom, Bram enjoys participating in his school's Vex robotics team and wrestling team. He has a particular interest in anything that combines a motor and computer, especially autonomous vehicles. He is currently restoring a 1976 Citicar, the highest produced electric vehicle post World War II until the Tesla Model S. When not working on school work, computer programming, or other projects, Bram rides horses competitively in the Interscholastic Equestrian Association, and volunteers with a therapeutic riding program.
Carley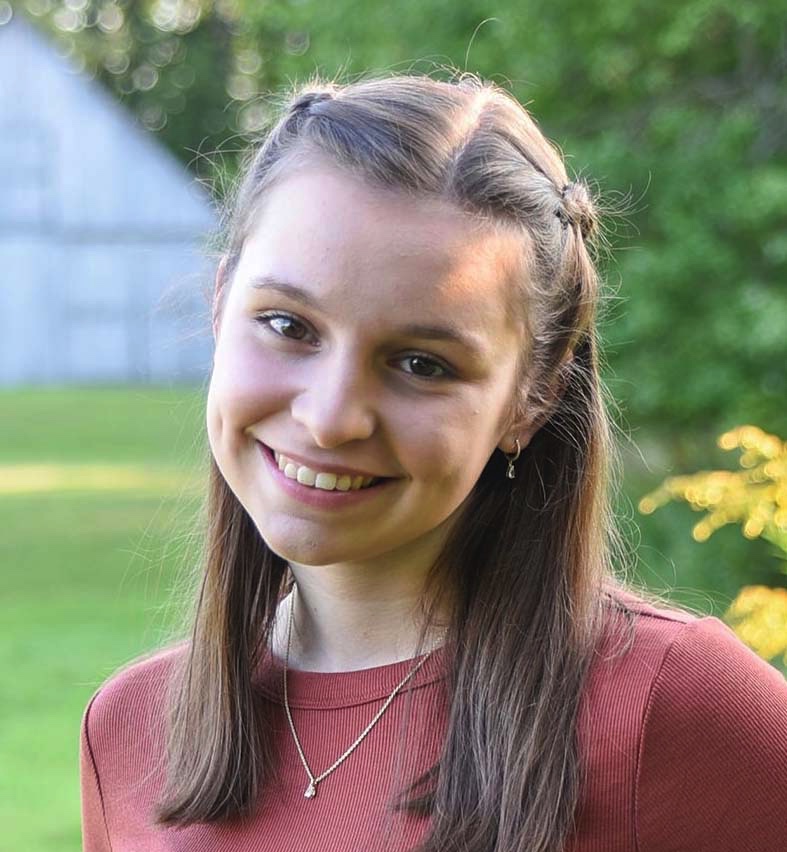 Carley is a rising senior at Portsmouth High School in New Hampshire. She has been fascinated by technology and programming since elementary school, where she would build mini projects with Scratch and on Code.org. Since attending High School, she has also become familiar with Python and Java, which she has used to create a website for a non-profit. Outside of school, Carley enjoys traveling with her family and spending time with her friends. She also loves to tap dance and is a captain of the pre-professional tap company Speaking In Taps. She is looking forward to meeting everyone this summer and furthering her knowledge of programming.
                                                           Pavana
Pavana attends Leland High School in San Jose, CA. She has learned Java, Python, and HTML/CSS/JS after being introduced to coding in middle school. She enjoys learning new languages and creating new projects. In her free time, she enjoys playing the guitar, hiking, and hanging out with her friends.
Jacob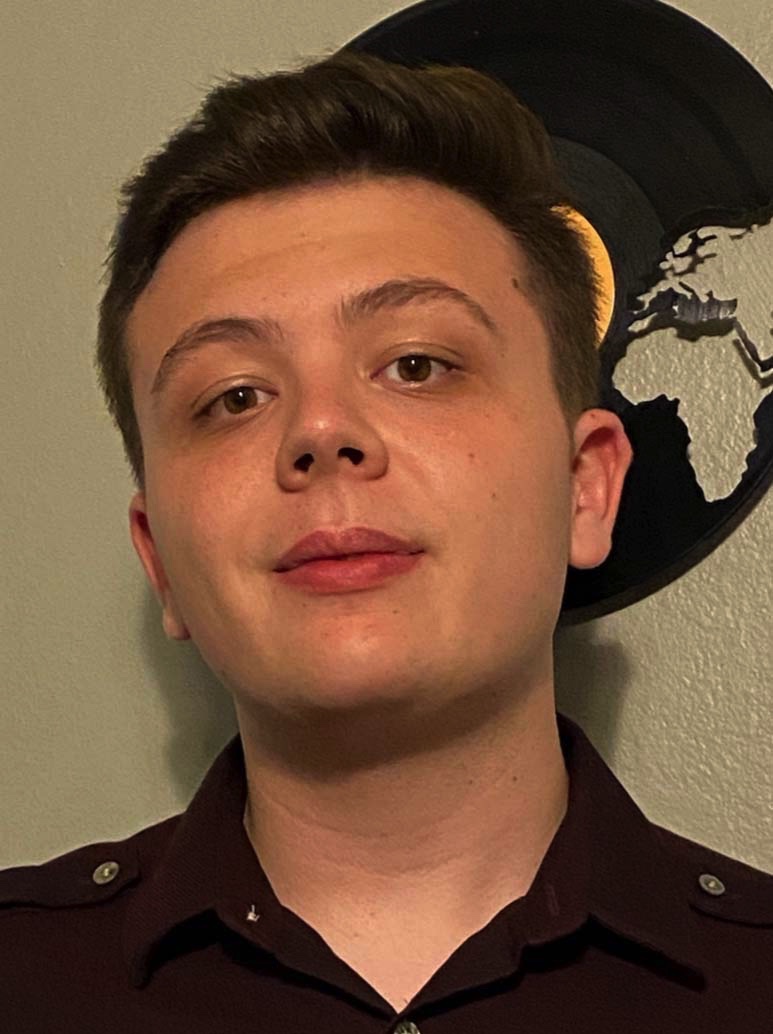 Jacob is a dual-enrolled senior from Choctaw High School in FL and a sophomore at Northwest Florida State College. At school, Jacob takes courses that study circuit components such as Linear Amplifiers and Solid State Devices. As well as studying circuits, he takes classes on networking and principles of coding. Outside of class, Jacob is the club president of his college's national honors society and works full time at McGuire's Irish Pub of Destin. He is thrilled about this internship and says he is ecstatic for the knowledge and relationships he will build through it.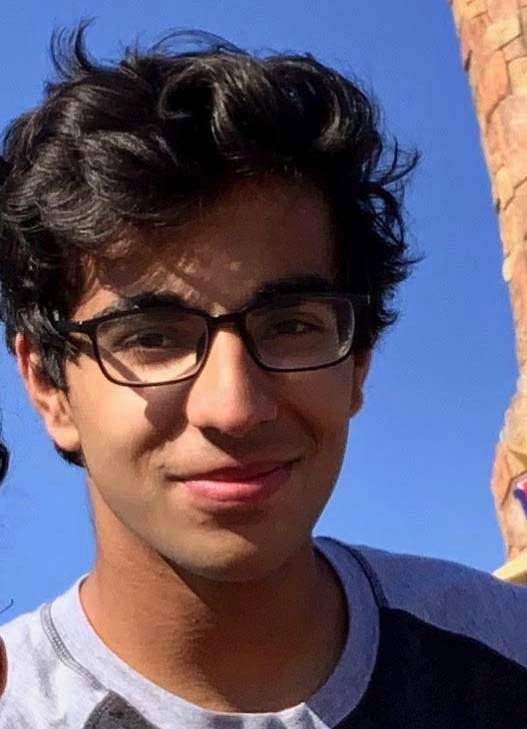 Adi
Adi is from Conestoga High School in Pennsylvania, which really helped him to gain his bearings as a programmer. Starting in middle school with Python, he fell in love with creating programs that have a real-world impact such as bots and games. This led Adi to pursue Java, with which he created an app that placed third in the PA Governor's STEM Competition. Outside of computers, he enjoys chess and tennis and helps run the Physics Club and Public Policy Club at his school. Adi also enjoys business, having qualified for the state-level competition in DECA and attending the BOSS program at Penn State.
Willis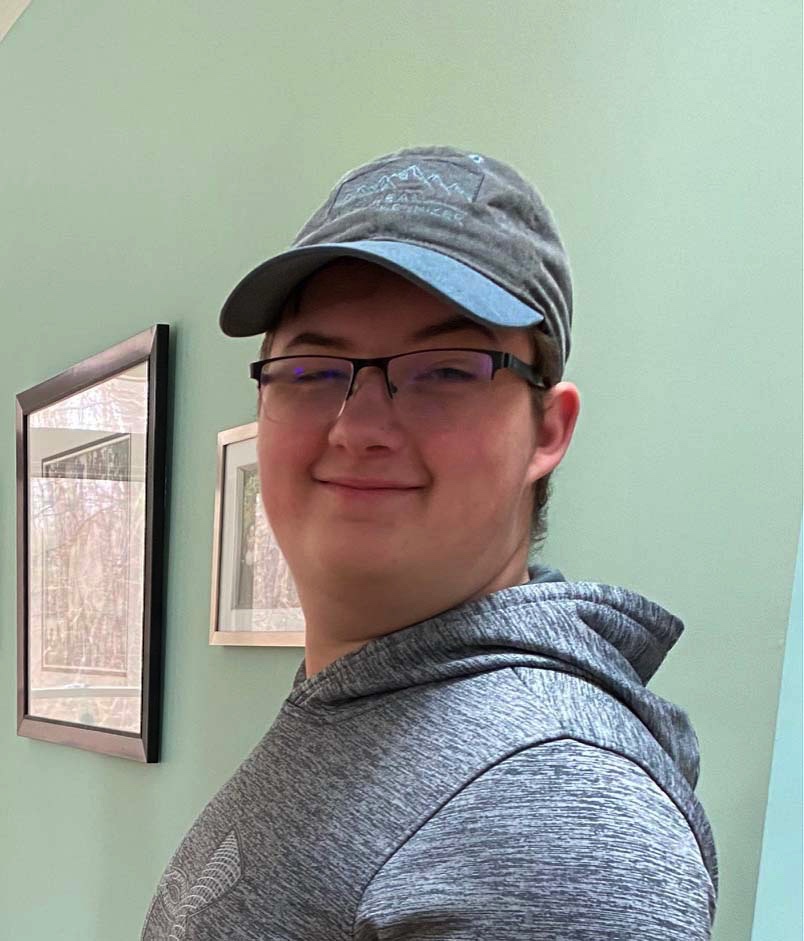 Willis Martin is from Nottingham, NH and attends Dover High School. He has completed two years of his high school's CTE computer networking program and has a strong interest in designing and building complex computer systems. He enjoys cybersecurity and has competed in the national CyberPatriots program for the past three years on DHS teams. He is planning to pursue a Bachelor of Science in computer science. He enjoys online and video gaming and loves to learn about new technologies by watching videos, listening to podcasts, and getting a chance to use them in person.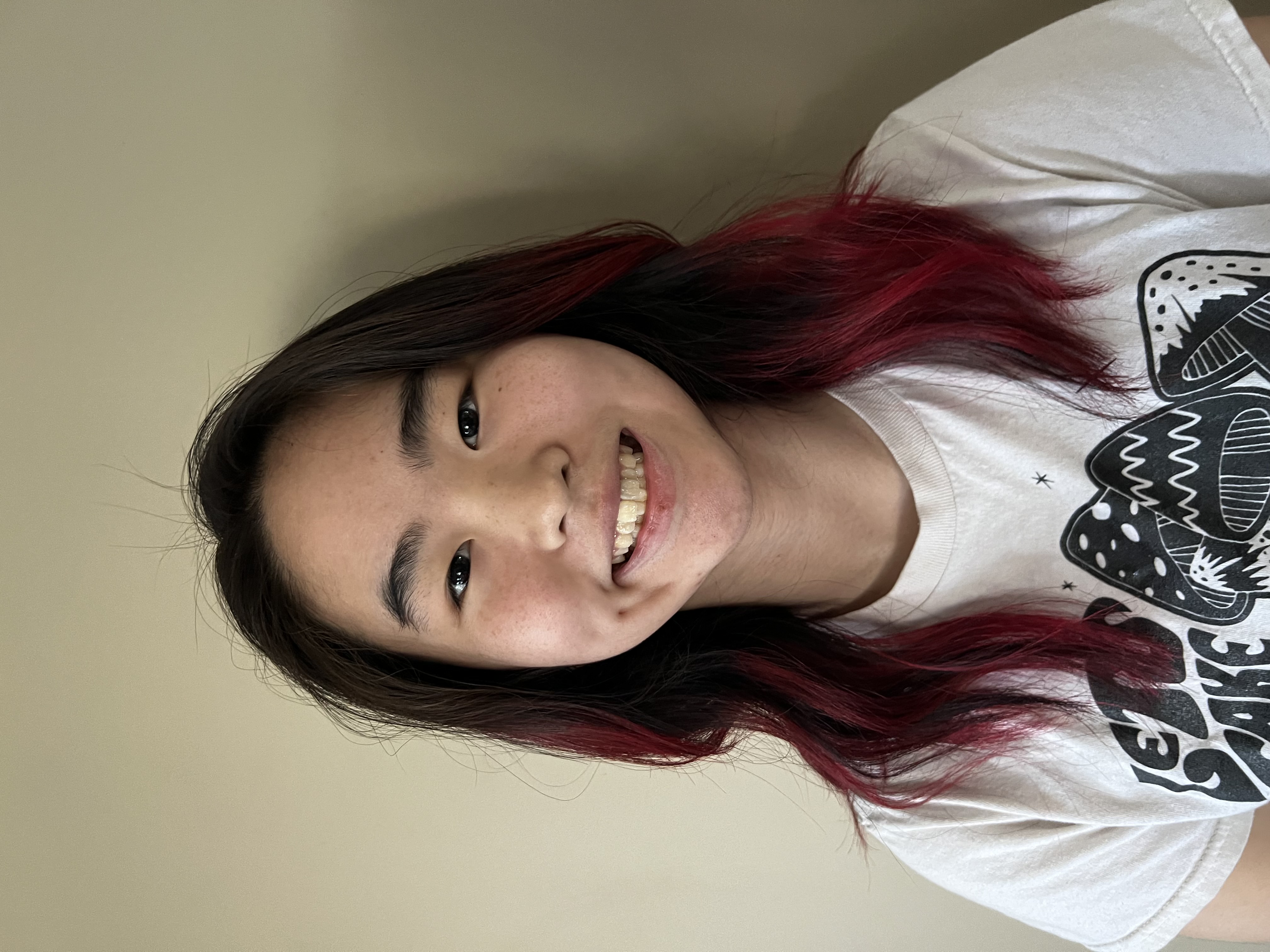 Ryan
Ryan Wood is a homeschooled student who attends the Concord Regional Technical Center for computer engineering, in Concord, NH. She is interested in learning about technology and understanding how it works. She was first introduced to computer programming through her Computer Engineering class where she developed most of her skills. She primarily has used C#, Python, and HTML/CSS, but also has worked with some C++ and G-code. Outside of STEM she plays the violin and basketball. She loves cats, music, and reading.