August 2016
Christopher Brown
Christopher Brown has distinguished himself as a member of the Routing Consortium at the UNH-IOL since May 2015. Christopher contributed to the consortium by quickly learning the testing for OSPFv3 and BGP4+ as part of the USGv6 test program. Recently, he has contributed to the development of scripts to automate Routing Interoperability testing. This will help the Routing Consortium increase efficiency and get member results out more quickly. He is always open to learning something new and to spread that knowledge to others in the lab. He also contributes to lab-wide initiatives including taking the lead for UNH Techcamp where he was responsible for teaching 6th-8th graders how to code a video game in one week. His dedication to the IOL represent the lab's vision and values.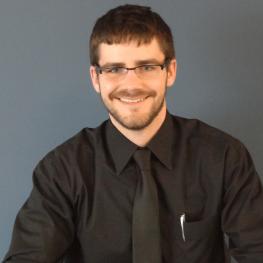 Jeffrey Hensel
Jeff began working at the UNH-IOL in May 2015 as a tester for the NVMe consortium. Jeff quickly came up to speed with testing despite having limited trainers available. One month into working at the IOL, Jeff proved to be a valuable resource during the NVMe Plugfest offering guidance and support to vendors and volunteer testers. Over the next year, he would respond to vendor emails quickly and effectively, ensuring customer satisfaction within the group. Jeff is always available to assist others and is genuinely happy to help. He has a true appreciation for the lab and the NVMe Consortium. Jeff has done a great job taking over as lead PC Edition INTERACT developer and trainer over the past two months. I am confident that the new employees in the group have a strong resource to support them while they are learning more about NVMe and working with our vendors.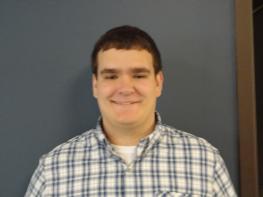 Stefan Oesterreich
Stefan has been a part of the UNH-IOL since September 2012 joining the DLNA certification group. From his beginnings there, Stefan's strong work ethic and dedication was apparent, setting a strong, positive, cooperatively and friendly example to all his peers. Stefan has always strived to do more and learn more, which led him to joining the Wireless consortium's workforce to help drive testing and grow his knowledge. This drive led Stefan to join the team supporting Open Fabrics Alliance and help support the IOL-hosted high performance computing cluster. Stefan's positive and friendly attitude and eagerness to help out, matched with his IT knowledge and determination to work through any problem set a shining example for all IOL employees. The distinctive accomplishments of Stefan Oesterreich reflect credit upon himself and the InterOperability Laboratory.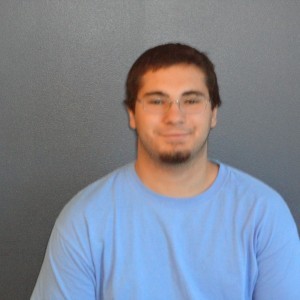 Pirro Shtino
Pirro started working at the UNH-IOL in March 2015 as the Webcom assistant and he quickly distinguished himself as someone with a passion for learning everything about what we do at the lab. He is also a dependable volunteer for STEM activities, teaching a Python class to middle schoolers and volunteering to help out with Techcamp as well. Recently he has been digging deep into the lab's database internals and helping write the code responsible for a slate of improvements this summer. Finally he is always available to answer questions for new employees to help them get quickly up to speed. Pirro has been a great representative of the UNH-IOL's culture and values.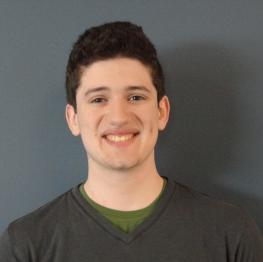 Paul Willis
Paul began working in the UNH-IOL MIPI Consortium in October 2012. For the first two years, he acted as the lead/master MIPI PHY TX tester. His knowledge of MIPI technology grew quickly and was found finding ways to improve test procedures in his spare time. In 2014, Paul moved over to the SATA Consortium where he quickly picked up the testing and became the point SATA tester. On multiple occasions he assisted MIPI vendors in between SATA testing. Due to his proven knowledgeability and responsibility, he has traveled as a UNH-IOL representative to either industry conferences and even attended a SATA meeting on his own. As a graduate student for our MIPI consortium, Paul has worked to keep up with the latest changes to the technology and providing updates to the groups as well as feedback to the MIPI Test Working Group, as he represents the IOL regularly during MIPI Test Working Group conference calls. Currently Paul is working on a new receiver test software tool. He is a valuable resources to the lab and a pleasure to work with.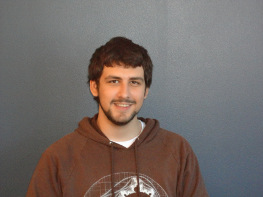 January 2016
Eliza Hunt-Hawkins
Eliza Hunt-Hawkins has distinguished herself as a member of the Routing Consortium, at the University of New Hampshire InterOperability Lab (UNH-IOL) since May 2013. Over the past year she has worked to perform testing involving understanding and developing of numerous Routing test suites including protocols such as OSPF, BGP4, and OpenFlow. Eliza has worked on developing Routing scripts for IOL INTACT. During this year she volunteered for various activities around the lab including STEM and Recruitment events. Eliza volunteers for all type of activities always willing to help on any project. This unwavering enthusiasm and dedication to networking and teaching others about networking, reflect credit upon herself and the InterOperability Laboratory.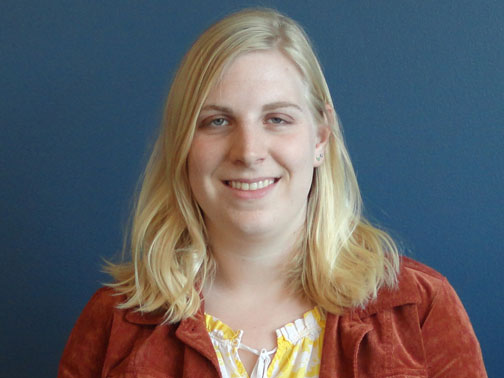 Glenn Ballard
Glenn Ballard has distinguished himself as a member of the Baseband industry, at the University of New Hampshire InterOperability Lab (UNH-IOL) since May 2015. Since being hired Glenn has not only quickly mastered several different test suites, but is already recognized as a go to person due to his expertise. His help was invaluable for the Baseband groups by organizing several areas for our recent move. He has been participating in many lab wide activities including events, tours, and is very active in the training working group. Glenn is a natural leader and, not only is his work outstanding, he encourages those he works with to excel. This engagement and dedication to learning and helping others learn, reflect credit upon himself and the InterOperability Laboratory.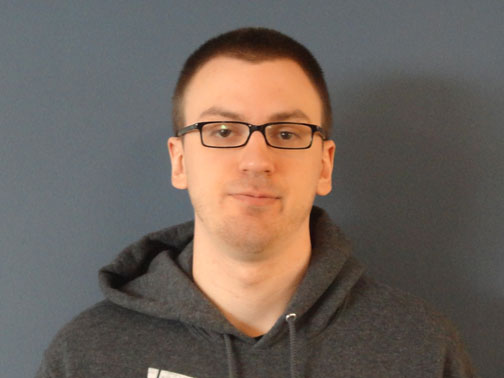 Clay Hobbs
Clay Hobbs has contributed greatly as a member of the Home Networking Consortium at the University of New Hampshire InterOperability Lab (UNH-IOL) since November 2011. Recently, Clay has contributed to the development of TR-069 scripts that are both used for certification testing and delivered to customers globally. Clay was indispensable throughout the recent move, working long hours performing any tasks that needed doing without hesitation. Clay's passion for networking and dedication to the InterOperability Laboratory represent the lab's vision and values.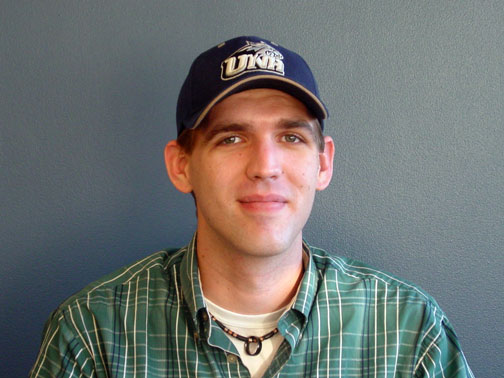 Andrew Johnson
In his first year at the IOL, Andrew has been a great asset to the iSCSI consortium. He's always diligent in getting testing done and following up with customers. Beyond that, Andrew is always willing to help out in other areas of the lab. Whether its helping other consortiums pack up for the move, doing extra work for the training committee, or helping with STEM events, he's friendly and professional. Andrew is dependable, cooperative and helpful. It is a pleasure working with someone that is so hardworking and willing to assist others learn and become successful. His commitment to teaching others and sharing knowledge reflects one of the core IOL values of empowering our students.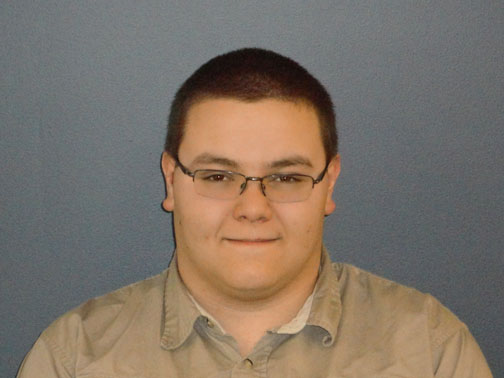 Max Renke
Since starting at the IOL in 2012, Max has been dependable coworker, and always makes himself available. With a recent change in responsibilities, however, Max has really shined, not only only in his technical expertise, but also in helping get the most done out if his teammates to keep ESP up to date with testing. When he started as a GRA, ESP consortium had a backlog of testing. The group worked hard over the summer to successfully eliminate that backlog and prepare for the IOL move. Max contributions to this were incredibly valuable. Tester, software developer, motivator, manager, and technical "go to" technician, Max is all of the above, and we're excited to see what he does next!