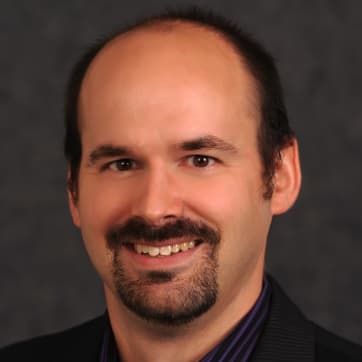 Lincoln Lavoie is a senior engineer and acts as an industry lead for the executive steering body at the University of New Hampshire InterOperability Laboratory (UNH-IOL). In this role, he is responsible for the technical management of the broadband access technology grounds, including Digital Subscriber Line (DSL), Gigabit Passive Optical Network (GPON), and Technical Report 069 (TR-069).  
In addition to his duties with the UNH-IOL, Lincoln serves on the Broadband Forum (BBF) Board of Directors and as the vice-chair of the Metallic Transmission Working Group of the Broadband Forum, and is actively involved in the Full Service Access Network (FSAN) group. 
In 2009, Lincoln helped to create the UNH-IOL GPON Consortium, working directly with the BBF to develop testing to further any-to-any interoperability within the GPON industry. In 2012, the UNH-IOL and BBF launched the industry's first TR-069 certification program. With on-going special interest areas that include analysis of digital signal processing, Linux and embedded system programming, and hardware/software systems integration, Lincoln has a diverse and varied background in technologies and trends of interest to the UNH-IOL's member companies. Lincoln is currently involved in the development of testing for VDSL2, G.vector, DSL bonding, and the forthcoming G.fast. 
He began at the UNH-IOL in 2000 as an undergraduate in the electrical engineering program at University of New Hampshire. His first role was with the Asymmetric Digital Subscriber Line (ADSL) Consortium. Since then, Lincoln has maintained a consistent involvement with emerging technologies and standards from DSL, through ADSL, ADSL2/2plus, and most recently, Very-high-bitrate Digital Subscriber Line (VDSL2). His extensive knowledge in this area has evolved from the development of test plans and custom testing tools, to more recently, technical management and strategic planning. 
Lincoln received his Bachelor of Science, summa cum laude, in electrical engineering from the University of New Hampshire in 2003 and received a Master of Science in the same discipline in 2008.  Lincoln's hobbies include fly fishing and building various electronic projects, include tube audio amplifiers and home automation systems.