Date:
Thursday, November 9, 2023 - 4:00pm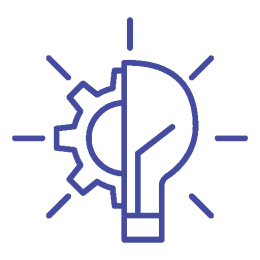 Join us in unlocking exciting possibilities for your future by attending our virtual information session. Discover the outstanding Computer Science program offered by the University of New Hampshire and explore job opportunities at the InterOperability Lab (UNH-IOL). By attending the session, you will also gain insight into the HighTech Bound summer internship program, which is designed to provide rising seniors with practical and hands-on experience working with technology and engineering.
If you are passionate about technology and engineering, this is an opportunity you don't want to miss. Working at UNH-IOL will give you the unique chance to connect with experienced engineers and industry professionals, and contribute to the advancement of emerging technologies such as in-vehicle networks, 5G wireless, IPv6, and more.
Don't miss out on the chance to further your educational experience and pave the way for an exciting career in technology.