Date:
June 3, 2018

to

June 8, 2018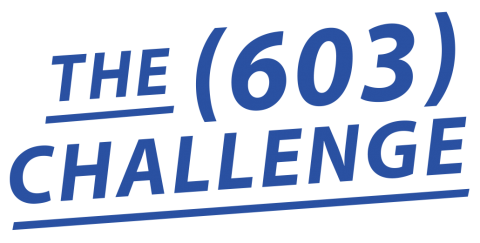 The (603) Challenge is UNH's annual online fundraising campaign where any donation is doubled! Donations are matched at a $150 max and only matched when funds are available. Please mark your calendars for June 3rd at 12PM and donate to the IOL Gift Fund to help support the following programs:
Student Leadership Scholarship (dollars go to deserving student employees to help pay for tuition)

Please specify 'Scholarship'

HighTech Bound (support our high school summer internship)
STEM outreach and programs (helps fund staff, supplies, etc.)
Matching funds will run out so please follow us on Facebook or Twitter for up-to-date information and learn about exciting bonus opportunities during the challenge.