Date:
Monday, April 12, 2010 - 12:00am

to

Thursday, April 15, 2010 - 12:00am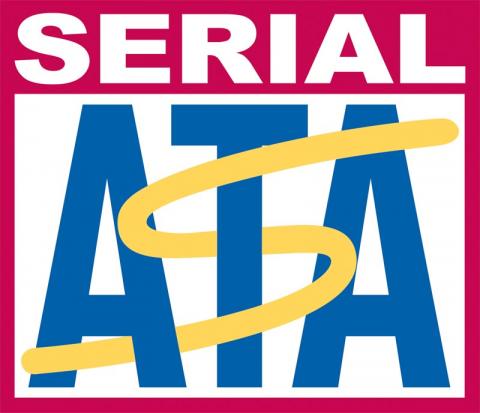 SATA-IO Members from around the world meet in Milpitas, CA in to perform the latest SATA Logo conformance and interop tests. UNH-IOL will be performing SATA-IO certification testing in their Official Test Suite. More information contact David Woolf (djwoolf@iol.unh.edu).