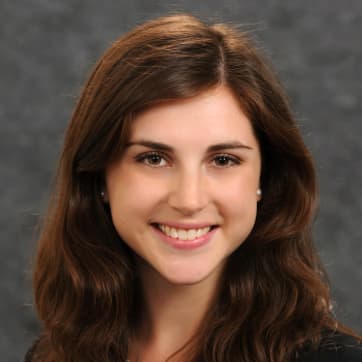 Michayla Newcombe is the Operations Manager, IP  Networking at the University of New Hampshire InterOperability Laboratory (UNH-IOL).
Michayla started working at the lab as an undergraduate student in the summer of 2012. During her time as an undergraduate she was a technician in the IP Consortium and preformed USGv6 and IPv6 Ready Logo testing for the DHCPv6 protocol. She was promoted to a staff position in July 2014.
Her responsibilities include tasks such as assisting and communicating with vendors regarding their scheduling and testing needs and managing students in the IP Consortium. Michayla also currently serves as the Internal Auditor on the IP Consortium's Quality Management Team.
Michayla serves as a co-chair for the UNH-IOL's Women in Technology (WIT) group.
Michayla received a Bachelor of Science in Business Administration with a focus in Information Systems Management from the University of New Hampshire in May 2014.