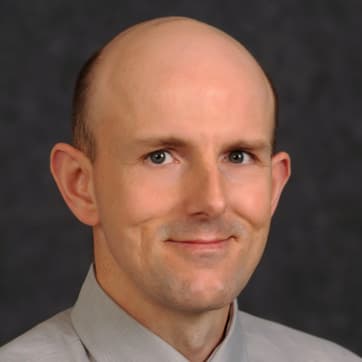 David Weingart is the Web Development Manager for the UNH-IOL and in this role he is responsible for all websites and web applications developed by the lab.
David graduated from the University of New Hampshire in 1995 with a BA in English and then taught himself web programming and database design while working as a research assistant at Cornell University. 
After returning to New Hampshire in 1999, David worked for a full-service web agency and then in 2003 became the senior in-house web developer for a company in the financial services industry. His most recent experience prior to joining the UNH-IOL in 2013 was as a Business Systems Analyst for Liberty Mutual Insurance where he managed a team of testers for the initial release of a property insurance web application.