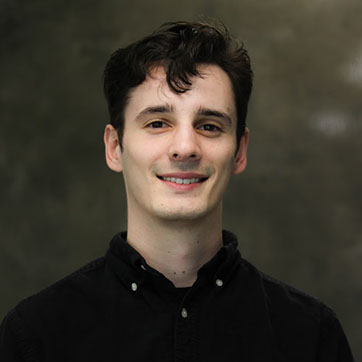 Carter Snay is a Technical Manager for the Datacenter Technologies testing service, who assists in managing the testing efforts across the different Datacenter Technologies tested at the IOL, primarily NVMe-PCIe and NVMe-oF.
Carter started as a Computer Science freshman at UNH in Fall 2016 and switched to Environmental Science in Spring 2017. Having been introduced to the UNH-IOL as a CS student, he started working in mid semester 2017 as a non-traditional major in the iSCSI testing service. Then moving to the NVMe testing service after 4 months, where he stayed for the remainder of his undergraduate tenure, moving into a primary student testing role during this time.
In October 2020, Carter started as a Technical Manager to further assist testing full time, as well as work on maintaining test bed equipment and assisting with hands-on work that needs to be completed in the lab.