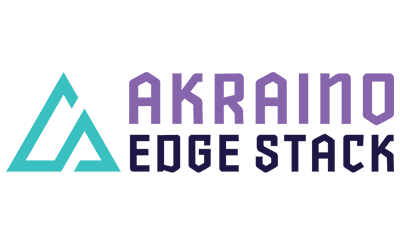 The UNH-IOL hosts hardware resources for the Akraino developer community.
This is a sister project to the LFN Lab as a Service (LaaS), which similarly provides hardware resources to the LFN developer community. In addition to hosting the hardware for the community, we provide a web dashboard that can be used to schedule access and perform on-demand configuration tasks.
The community labs are currently under construction, and will be made available as soon as possible.
Project Hosting
The UNH-IOL is also hosting hardware for various OPNFV projects, available to developers within those projects. Email us today for opportunities to host resources specific to your project needs.