Date:
April 27, 2020

to

May 8, 2020
This event provides an opportunity for participants to measure their products for compliance with the IBTA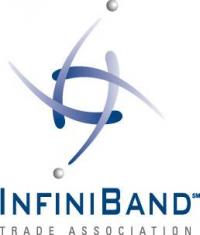 specifications and includes both InfiniBand™ and RoCE interoperability testing.
The schedule for Plugfest 37 is as follows:
April 27 – May 01 – Setup, VNA, Cable Interop, Device testing and ATD
May 04 – May 08 – ATD continued, Cable Interop continued, and any remaining testing as needed.
Cable and Device registration deadline: Friday, April 03, 2020.
Shipping deadline:
Cables and Devices: Friday, April 10, 2020.
Test Equipment: Friday, April 24, 2020.
Vendor devices and cables successfully passing all required IL Compliance Tests and Interoperability procedures will be listed on the IBTA Integrators' List and will be granted the IBTA Integrators' List Logo.