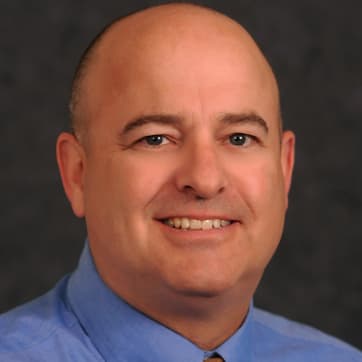 Timothy Sheehan is the Manager, Datacenter Technologies and assists in the managing the ESP efforts at the University of New Hampshire InterOperability Laboratory (UNH-IOL) in Durham, NH
Timothy has held this position at the UNH-IOL since 2014 after three years as the Operations Manager for the Home Networking Consortium at the UNH-IOL where he also assisted in managing the DSL Consortium. 
Timothy has amassed 28 years of industry experience working as a software engineer at Raytheon and Lockheed Sanders, a managing software engineer at Cabletron Systems and Vitts Systems and as the Principal Software Engineer with Sandial, Marconi and Pannaway, before moving to UNH-IOL.
Timothy received his Bachelor of Science in Electrical Engineering Degree from Norwich University in 1986. He now continues in academia by using his years of industry experience to lead and educate the next generation of engineers working at the UNH-IOL.