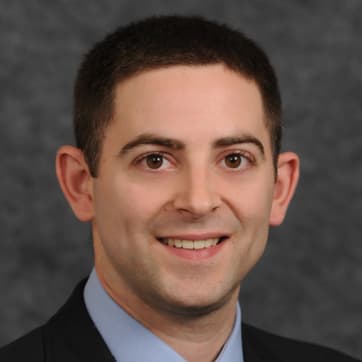 Timothy Carlin is the Senior Executive, Software Development and started at the IOL as an undergraduate student engineer while pursuing a B.S. in Computer Science from the University of New Hampshire in 2004, until graduating in May 2006.  During that time, he was a core member of the IPv6 and routing testing teams, as well as one of two lead developers of the IOL's IPsec testing tool.
Following graduation in 2006, Tim gained valuable commercial industry experience, working full-time as a software engineer.  Some of his development projects included: test applications and simulators, configuration management, and custom network and environment monitoring.  He also supported customer operations on location at customer facilities, participating in integration, testing (formal and informal), training, and acting as company liaison.  In 2008, Timothy returned to the UNH-IOL as a full-time staff member.
In 2012, Timothy obtained an M.S. in Computer Science from the University of New Hampshire. His thesis focused on high speed data transfer using RDMA, titled: "Implementation of an RDMA Verbs Driver for GridFTP." The driver allows GridFTP to take advantage of high-speed RDMA connections over InfiniBand, RoCE, or iWARP for performing long distance transfers of large files.
Timothy is the UNH-IOL's IP Security (IPsec) expert, and is an expert on IPv6. He specializes in software development, IPv6 Protocol Testing, and Internet Key Exchange (IKEv2) Protocol Testing. In addition, Timothy is well versed in the requirements of both the IPv6 Ready Logo Program and NIST USGv6 Program.
During his time as an IOL employee, Tim has led development of the IOL INTACT® custom protocol testing software, used for IPv6, IPsec, Routing, and Home Networking testing across the IOL, and now sold worldwide.  He also worked with the SIP Forum to develop the SIPconnect 1.1 certification testing program, as well as other forums and customers to develop tools and testing software for independent projects.
Timothy's current role involves leading a highly focused team of developers towards expanding the IOL's software development capabilities and reach, with the goal to increase thought leadership and community awareness by engaging in external projects.
Tim is married with 2 young children and a dog, and enjoys all things sporting and outdoors, including hockey, football, and trips to the mountains and beaches.