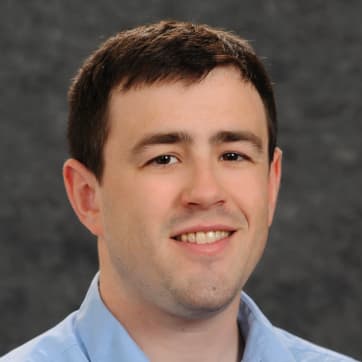 Curtis Donahue is the Senior Manager of Ethernet Technologies and manages the Automotive Ethernet Test Group at the University of New Hampshire InterOperability Laboratory (UNH-IOL). His main focus has been the development of test setups for physical layer conformance testing, and their respective test procedures, for High Speed Ethernet and Automotive Ethernet applications.
Curtis began working at the InterOperability Laboratory's Fast Ethernet Consortium in 2007. After 4 years as a physical layer testing technician for several Ethernet Consortiums, Curtis was promoted to Ethernet Manager.
Curtis regularly attends IEEE-SA 802.3 meetings, actively participating in the discussions and provides insight to testing procedures. Curtis has been on the editing staff for several IEEE projects including 802.3bp, 802.3bq, and was Editor-in-Chief for the IEEE 802.3bw Task Force.
Additionally, Curtis is involved with the OPEN Alliance a special interest group encouraging the wide scale adoption of Ethernet based networks in automotive applications. Curtis authored the 100BASE-T1 Test specifications and is currently authoring the 1000BASE-T1 Test Specifications for PHY conformance. Curtis actively participates in the Open Alliance Technical Committee meetings.
Curtis holds a Bachelor of Science in Electrical Engineering from the University of New Hampshire (UNH), Durham and is currently pursuing his Masters in Electrical Engineering at UNH.